hair loss cure. hair loss surgery. Follicular unit extraction. teenage hair loss. FUE Surgery. FUE vs FUT. hair loss. hair loss treatment. best hair loss treatment.Hair Loss surgery .Hair Loss home remedy .Hair loss cure .Hair loss treatment .Hair loss serum .Hair loss due to stress .Hair loss Symptoms and causes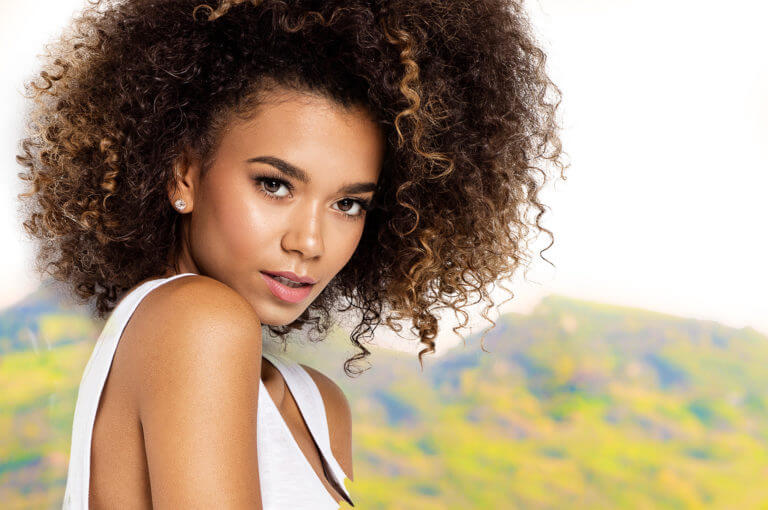 Reignite Your Confidence
With a permanent and natural solution, Dr Bisanga and the BHR team will empower you to look and feel your very best!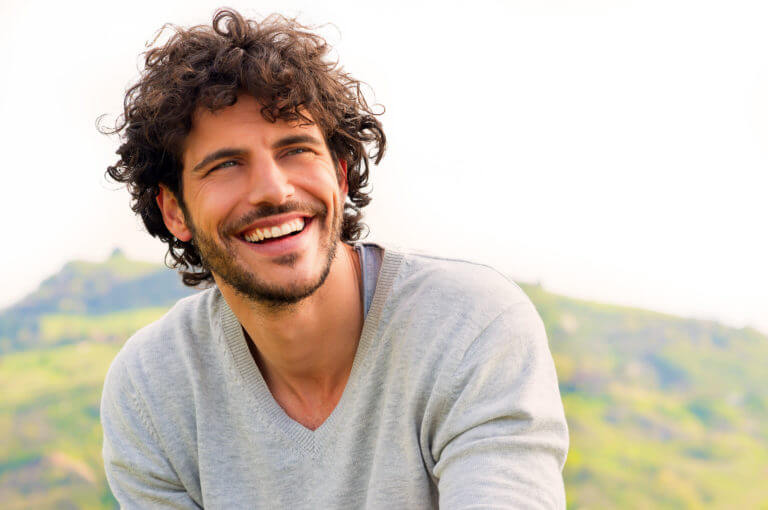 Freedom For Your Follicles
Freedom to feel the elements. BHR eliminates the need to avoid excessive lighting, wind, water or to have to hide underneath a hat.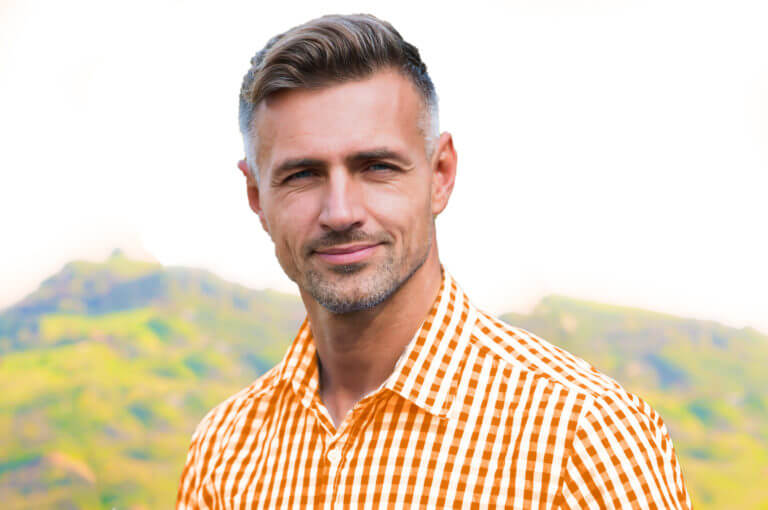 Style With No Restrictions
Be as stylish and fashionable as you like with no restrictions. Our undetectable solution is the perfect addition to your dream lifestyle.
BHR Hair Restoration Clinic
BHR performs a refined hair restoration surgery using advanced technology and Dr. Bisanga's unique artistry and design. Through a synergetic approach, we have performed some of the largest recorded surgeries by using FUE, FUT and body hair transplantation.

Through hosting, speaking and operating at International annual hair restoration meetings we remain industry leaders in teaching our patients and colleagues in the field through various media and online platforms and we are continually striving to improve standards within our industry.
Our results speak for themselves.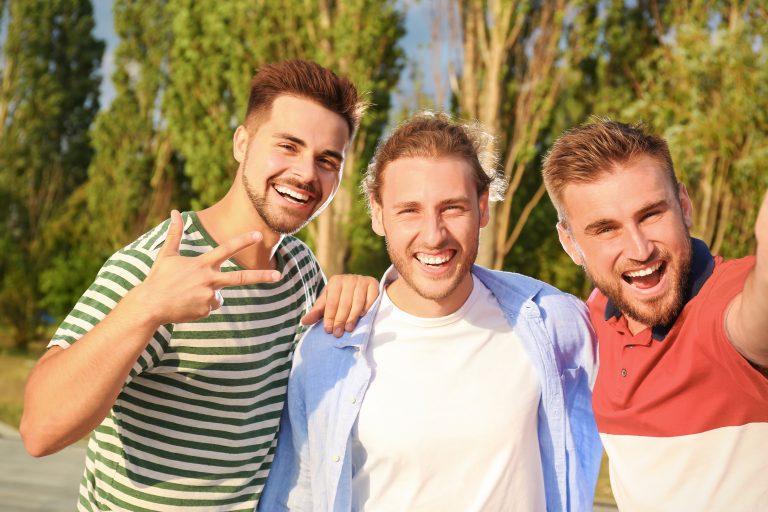 GET AN ONLINE
CONSULTATION
We invite you to complete a free, no-obligation online consultation. This will allow Dr. Bisanga to evaluate your photographs and based on information that you provide, we will be able to offer recommendations regarding the most appropriate solution and treatment plan for you including a realistic estimate of costs.
proven hair restoration results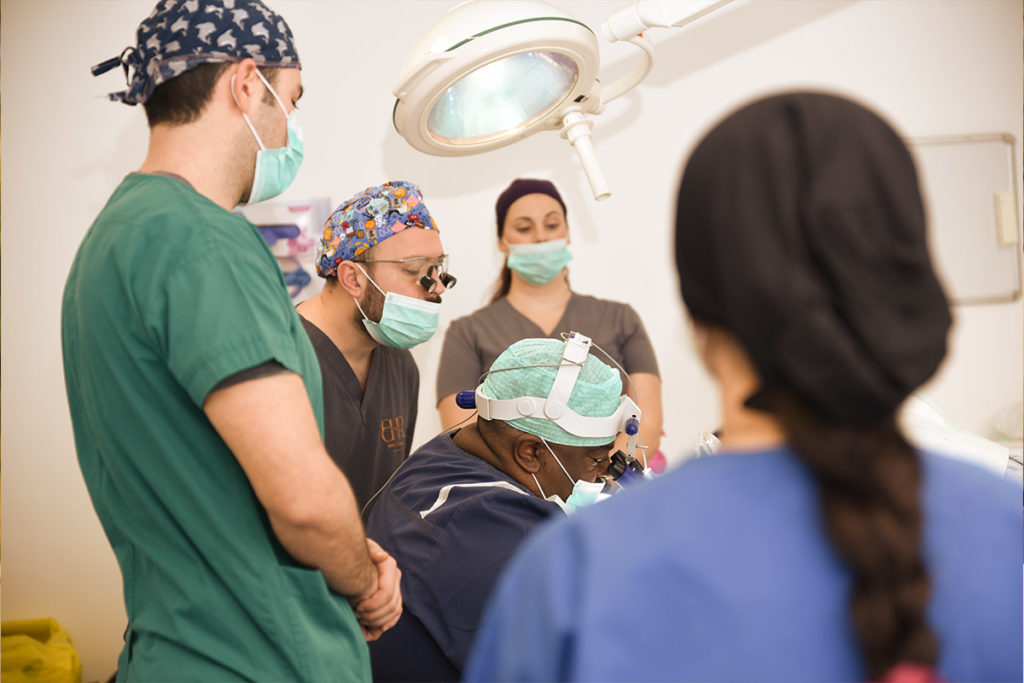 LET OUR PATIENTS SPEAK FOR US
We keep up with industry standards