BHR HAIR RESTORATION CLINIC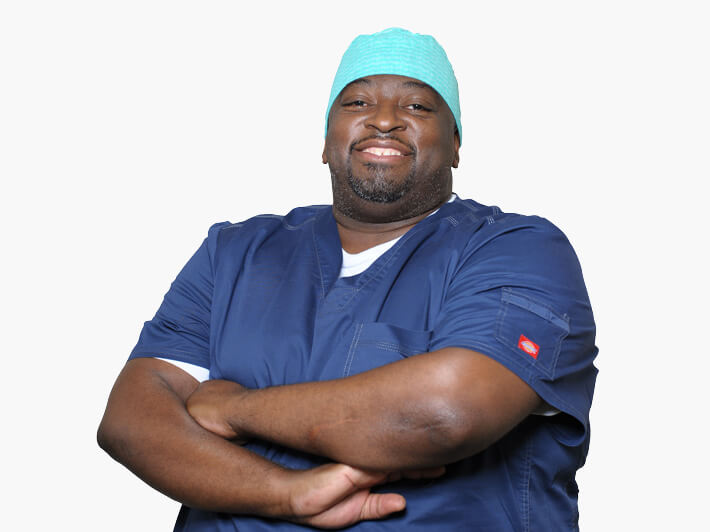 DR CHRISTIAN BISANGA
Dr. Christian Bisanga received his medical degree in Surgery and Obstetrics from the Catholic University of Louvain.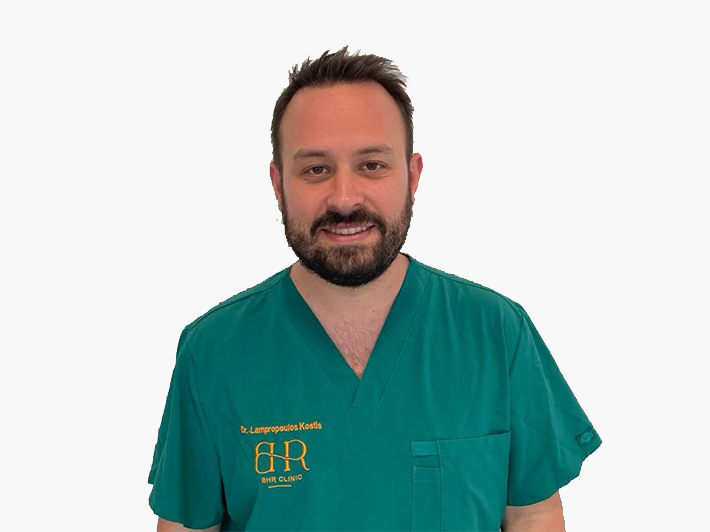 DR KONSTANTINOS LAMPROPOULOS
Dr Konstantinos Lampropoulos graduated from the Pavol Josef Safarik University of Kosice, Slovakia.
MEET THE DOCTORS FROM ALL OVER THE WORLD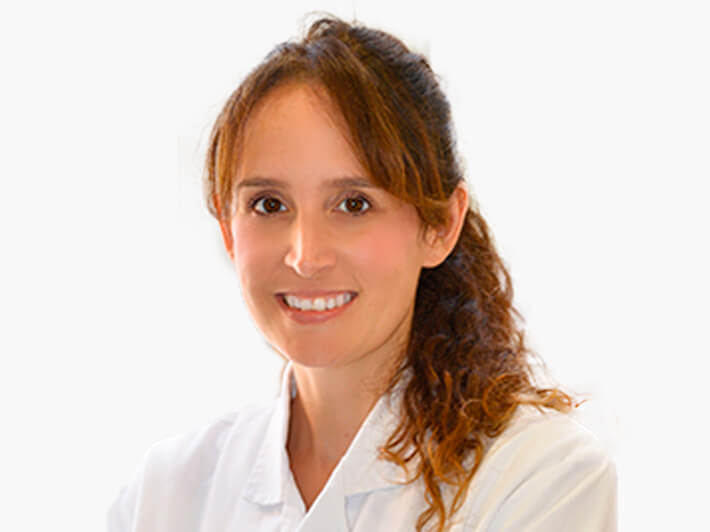 DR TERESA MEYER
Dr Meyer completed a degree in Medicine and Surgery at the Medical University of Malaga. She further developed her expertise.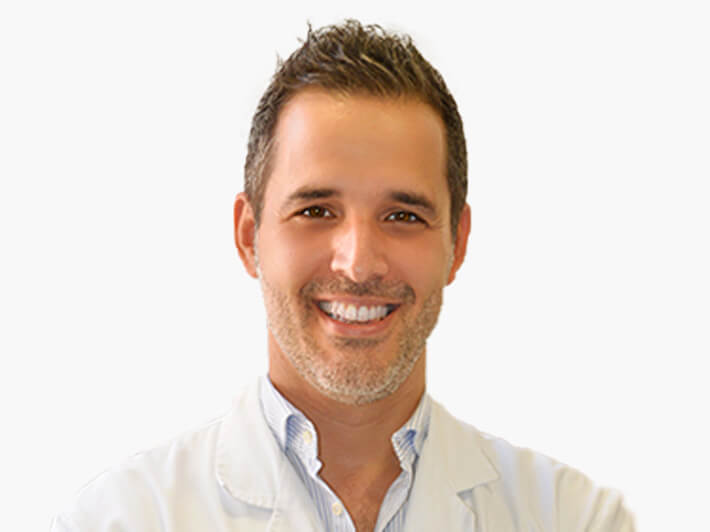 DR ANTONIO J.ALCAIDE
Dr Alcaide completed his degree in Medicine and Surgery at the University of Malaga (2005) where he graduated with top marks.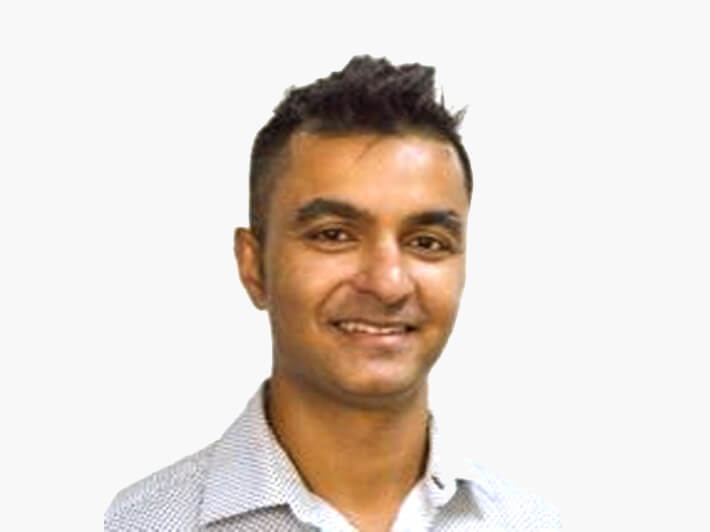 DR BEVIN BHOYRUL
Dr Bhoyrul joined the BHR Clinic team in 2012. Prior to that, he completed his medical training in Newcastle, England.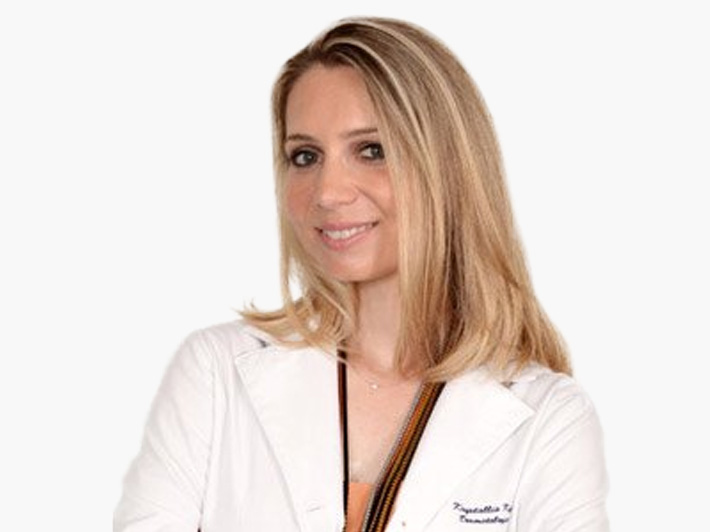 Dr. Crystal Kyparissou
BHR Clinic Athens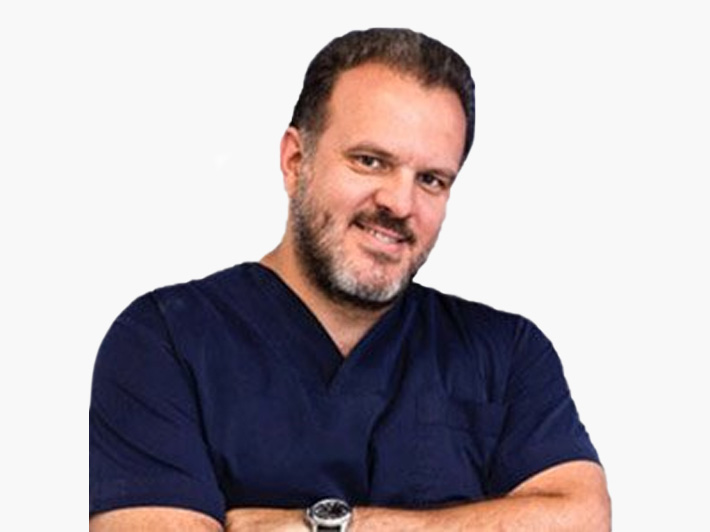 DR. Yannis Venetsanos, MD

BHR Clinic Athens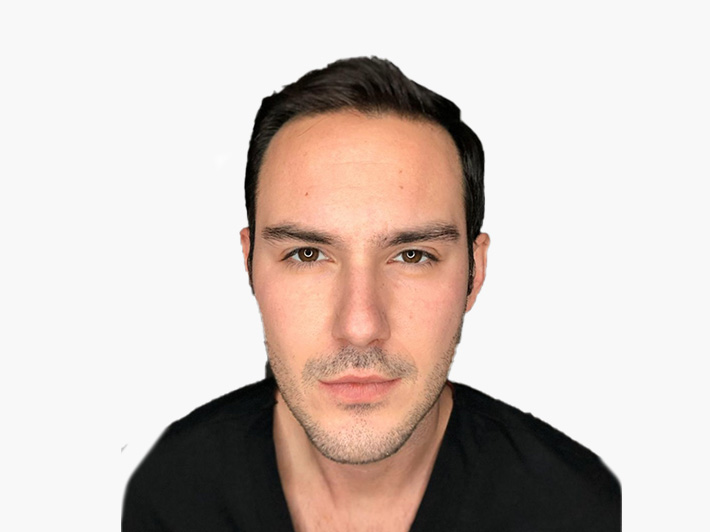 Dr. Iason Argyriou

BHR Clinic Athens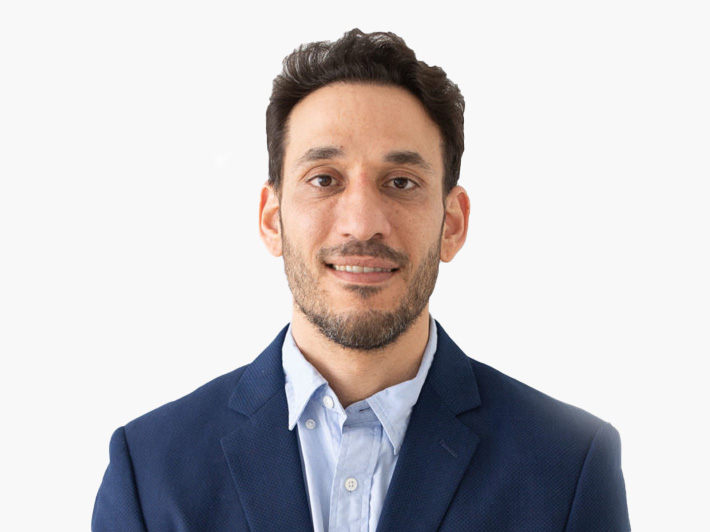 Dr. Yaron Zenaty

BHR Clinic Israel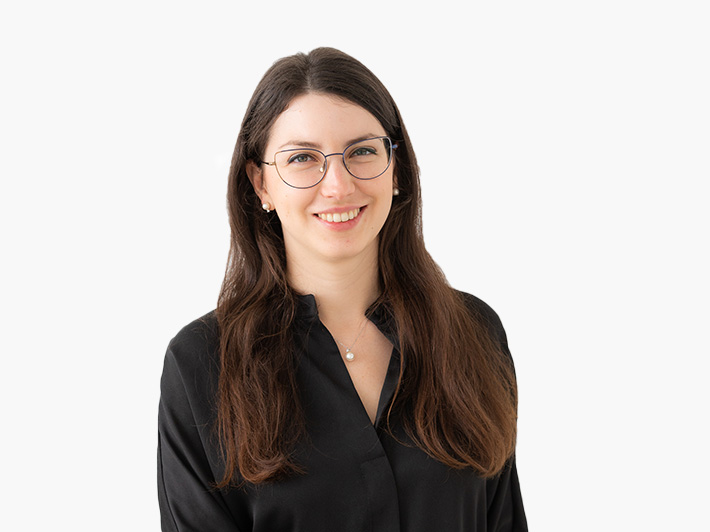 Dr Miri Aronov
BHR Clinics Israel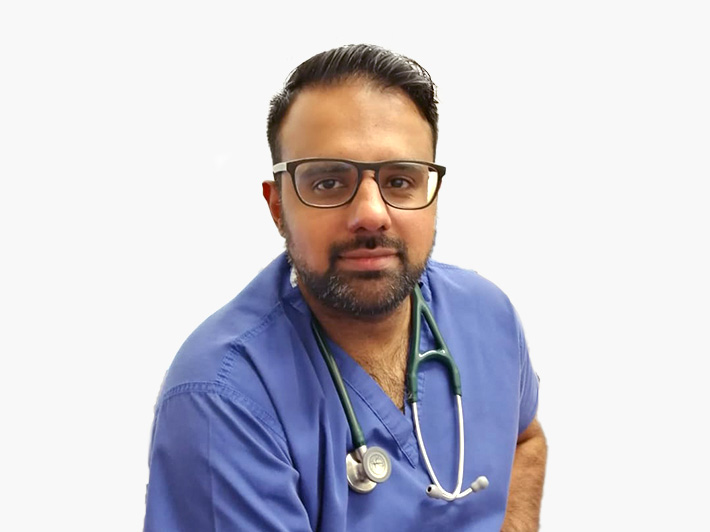 Dr. Muhammed Mubashsher

BHR Clinic UK