BHR HAIR RESTORATION CLINIC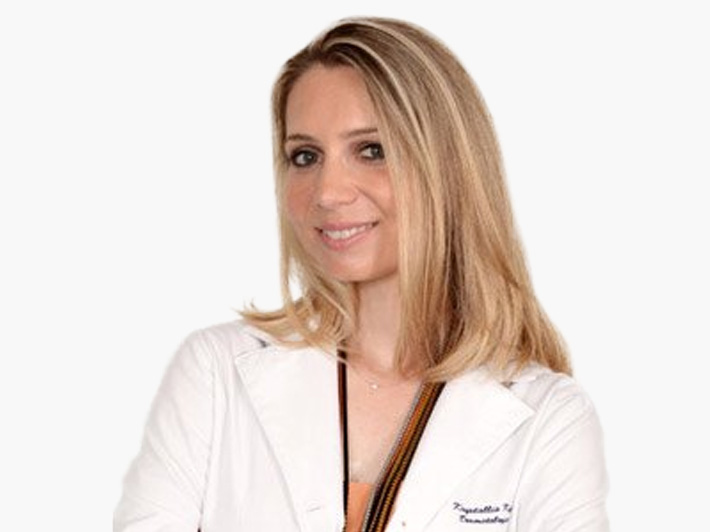 Dr. Crystal Kyparissou
Dr. Crystal Kyparissou is a Dermatologist – Venereologist, graduated from the University of Patras with a background in anatomy and dermatology at the University of San Diego in La Jolla, California.
She first specialized in Dermatology at Cambridge's Addenbrooke's Hospital and then at Andreas Sygros Hospital, where she won first place in a scholarship competition and went to the US at Denver University Colorado Hospital, enriching her knowledge of clinical dermatology, dermatology and oncology. dermatology.
Trained in the most advanced and up-to-date hair transplant techniques at Saint Louis University in the USA as well as specialized courses at FUE Europe, where she met Dr. Christian Bisanga and their collaboration began.
She is the Scientific Leader of the BHR Clinic in Greece, a member of the Hellenic Dermatology & Venereology Society, the European Society for Paediatric Dermatology and FUE Europe.