BHR HAIR RESTORATION CLINIC
BHR Clinic is an elite and pioneering FUE (Follicular Unit Extraction) hair transplant centre and leading Hair Transplant Clinic in Europe. We provide you with the knowledge you need to make an informed decision. We appreciate that all patients are unique, and our thorough hair consultation helps us to determine and tailor what is the correct approach for you. We always endeavour to have your long term well-being as our priority.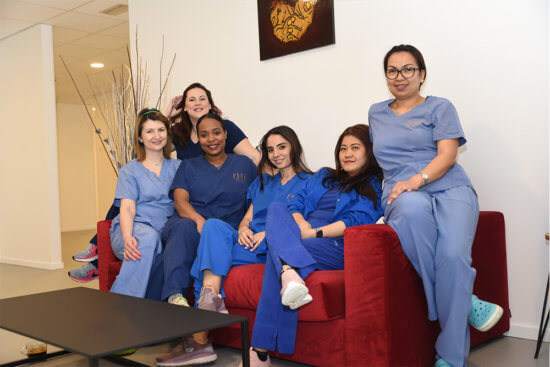 Your well-being is paramount
At BHR Clinic it is very important to clearly establish each individuals objectives, allowing us to advise you about potential options and solutions that best meet your needs. This allows you to make informed decisions to achieve outstanding hair restoration results.
Bringing Hope to Hair Loss Sufferers
Dr Bisanga is a world renowned Hair Transplant Surgeon with over 15 years experience in expertly refining and combining medical excellence and his unique artistic skill. Dr Bisanga has performed some of the largest and most demanding surgeries while continually pushing the boundaries to reach new levels of innovation. With a desire to expand the knowledge of the hair restoration field, Dr Bisanga offers to share his unparalleled expertise through extensive training to aspiring hair transplant surgeons. Many of whom have consequentially opened their own successful clinics and follow the precise protocols that they have learnt from such in-depth training.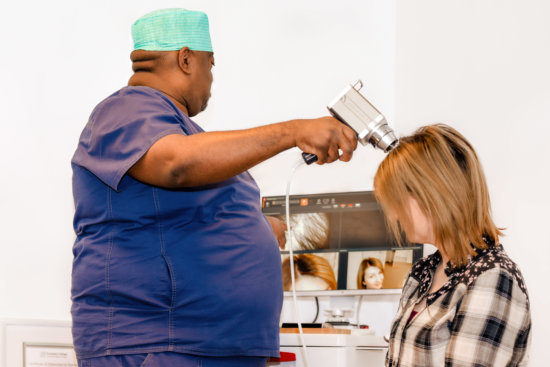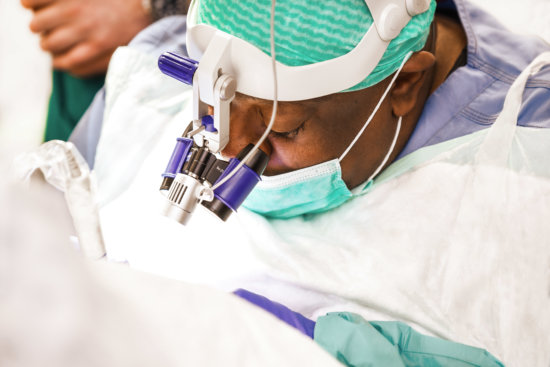 Combining Aesthetics with Advanced Surgery
Committed to providing the most natural and aesthetically pleasing surgery to empower you to live a fulfilled and confident life that you deserve without any concerns for your hair. Dr. Bisanga is known for his realistic and sophisticated approach to follicular unit extraction (FUE). His unique technique of using smaller punches to reduce trauma decreases scaring to the skin and eradicates damage to the surrounding follicles. Through a refined approach BHR offers you a permanent, natural and undetectable solution.
Wealth of Experience and Proven Track Record
BHR continually adapts and plans for the future whilst respecting tried and tested methodologies. Each surgery is perfectly tailored to the specific needs of each patient to ensure that we deliver a seamless experience.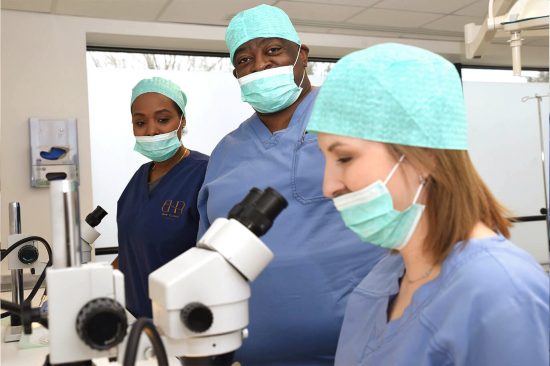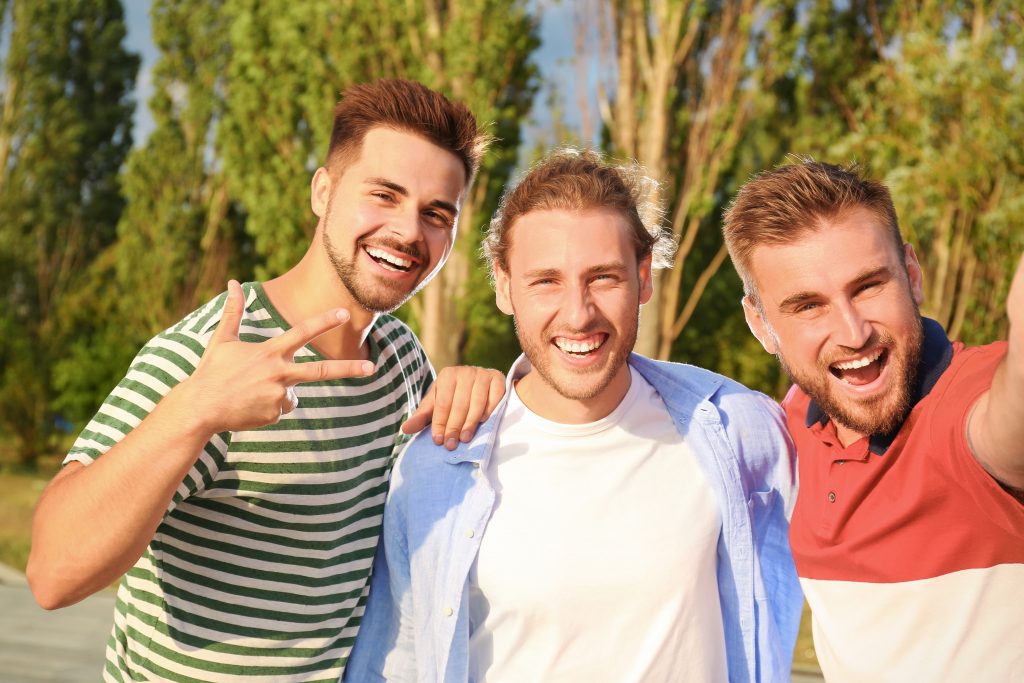 GET A FREE ONLINE
ASSESSMENT
We invite you to complete a free, no-obligation online assessment form. This will allow Dr. Bisanga to evaluate your photographs and based on information that you provide, we will be able to offer recommendations regarding the most appropriate solution and treatment plan for you including a realistic estimate of costs.