BHR HAIR RESTORATION CLINIC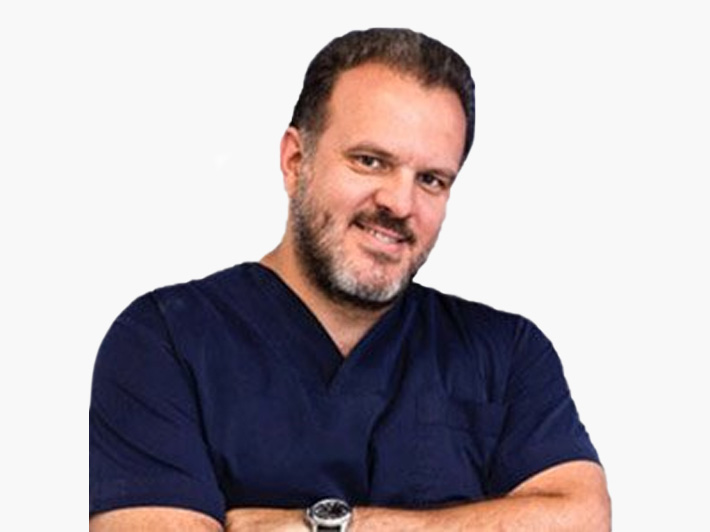 Dr Yannis Venetsanos
Yannis Venetsanos is a board certified Dermatologist located in Athens. He runs three practices and he is a co-owner of laser and dermatological clinics at the region of Athens as well as other cities of Greece. He is a second generation doctor in hair restoration surgery as his father was a pioneer in hair transplantation in Greece.
Being inspired by the work of his father Dr.Venetsanos with his team has been active as a hair surgeon for more than 13 years performing several hundreds of hair transplantation since 2005 using the FUT method.
Since 2017 practices alongside with other doctors and specially trained nurses on FUE method with great results as well. The team updates its knowledge on hair surgery participating in several courses every year.