BHR HAIR RESTORATION CLINIC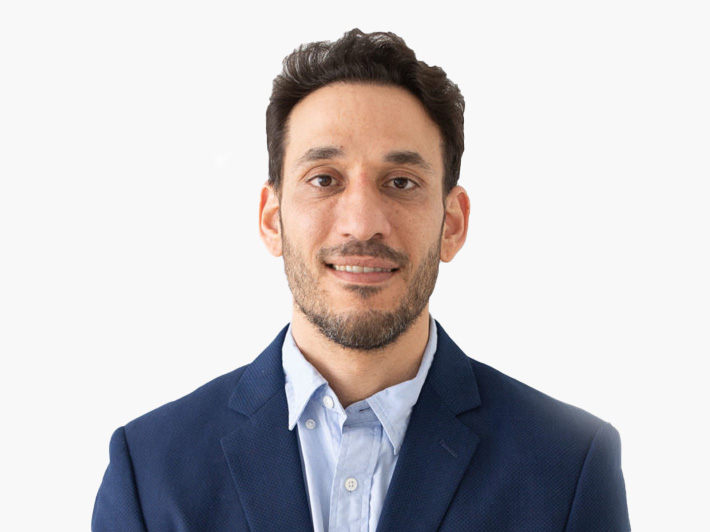 Dr Yaron Zenaty
Dr Zenaty is an international hair transplant surgeon trained by Dr. Christian Bisanga
After graduating with honors from Medical School in Hungary in 2009, He successfully works as an Emergency room Physician. He completed with outstanding achievements his residency in Dermatology in Soroka, Israel.
As a Dermatologist, he developed a special interest in hair transplantation surgery.
He has been trained since 2018 in hair transplant by one of the most respected and best hair transplant surgeon in the world Dr. Christian Bisanga .
Dr. Zenaty is the co-founder of the BHR Clinic Israel.