BHR HAIR RESTORATION CLINIC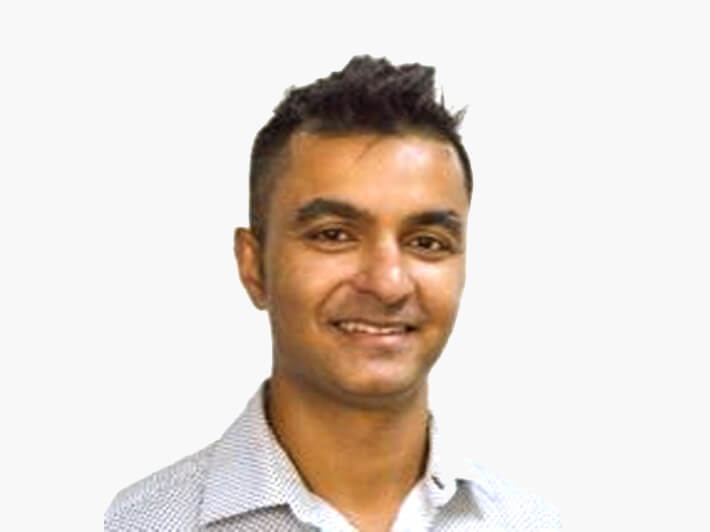 DR BEVIN BHOYRUL​
Dr Bhoyrul joined the BHR Clinic team in 2012. Prior to that, he completed his medical training in Newcastle, England. He subsequently became a general practitioner and in 2012 completed a Postgraduate Certificate in Cosmetic Medicine at the University of Leicester.
Under the supervision and guidance of Dr Bisanga, along with the collaboration of the entire BHR staff, Dr Bhoyrul has made significant progress in the field of hair transplantation. He has trained in both the Strip Method (FUT) and in Follicular Unit Excision (FUE) and has also performed a number of procedures involving Body Hair FUE.
Dr Bhoyrul has developed skills in other technical areas of hair restoration including slivering, graft dissection and graft placement. He regularly schedules consultations with patients at the BHR clinic in Brussels, assessing their suitability for hair transplant surgery and formulating the best plan of action to achieve optimal results. He performs FUE surgery at the BHR facility in Brussels. Dr Bhoyrul fluently speaks English and French.