BHR HAIR RESTORATION CLINIC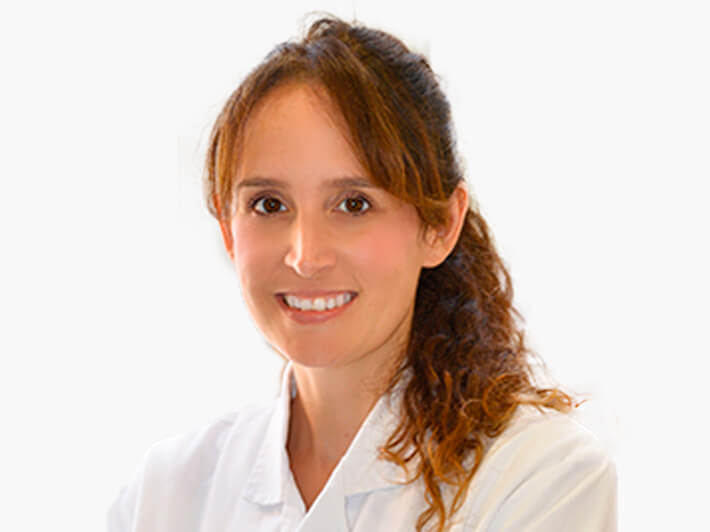 DR TERESA MEYER
Dr Meyer completed a degree in Medicine and Surgery at the Medical University of Malaga. She further developed her expertise in dermatology at the University Hospital Virgen de La Victoria in Malaga, The College of Physicians and The University of Barcelona, where she earned a master's degree in Laser and Light Therapy, Aesthetic Dermatology and Pathology.
Dr Meyer developed an interest in hair transplantation through her work in the field of burns and scalp diseases. She studied reconstructive techniques and published an article about using body hair in scalp scar tissue in the Spanish Journal of Dermatology. In 2008 she joined the BHR Clinic where she learned and mastered hair transplant techniques.
She performs both FUE and FUT while upholding BHR's standards of medical excellence and artistic design. Dr Meyer performs hair transplant surgery in the BHR Clinic of Malaga and Seville in Spain. Dr Meyer speaks Spanish, English, German and French.